Artem library
8.30 - 21.00
K'Hub Station A Nancy
08:30 - 21:00
K'Hub Berlin
08:00 - 19:30
K'Hub Paris
09:00 - 17:00
Item request has been placed!
×
Item request cannot be made.
×

Processing Request
Latest ebooks on Scholarvox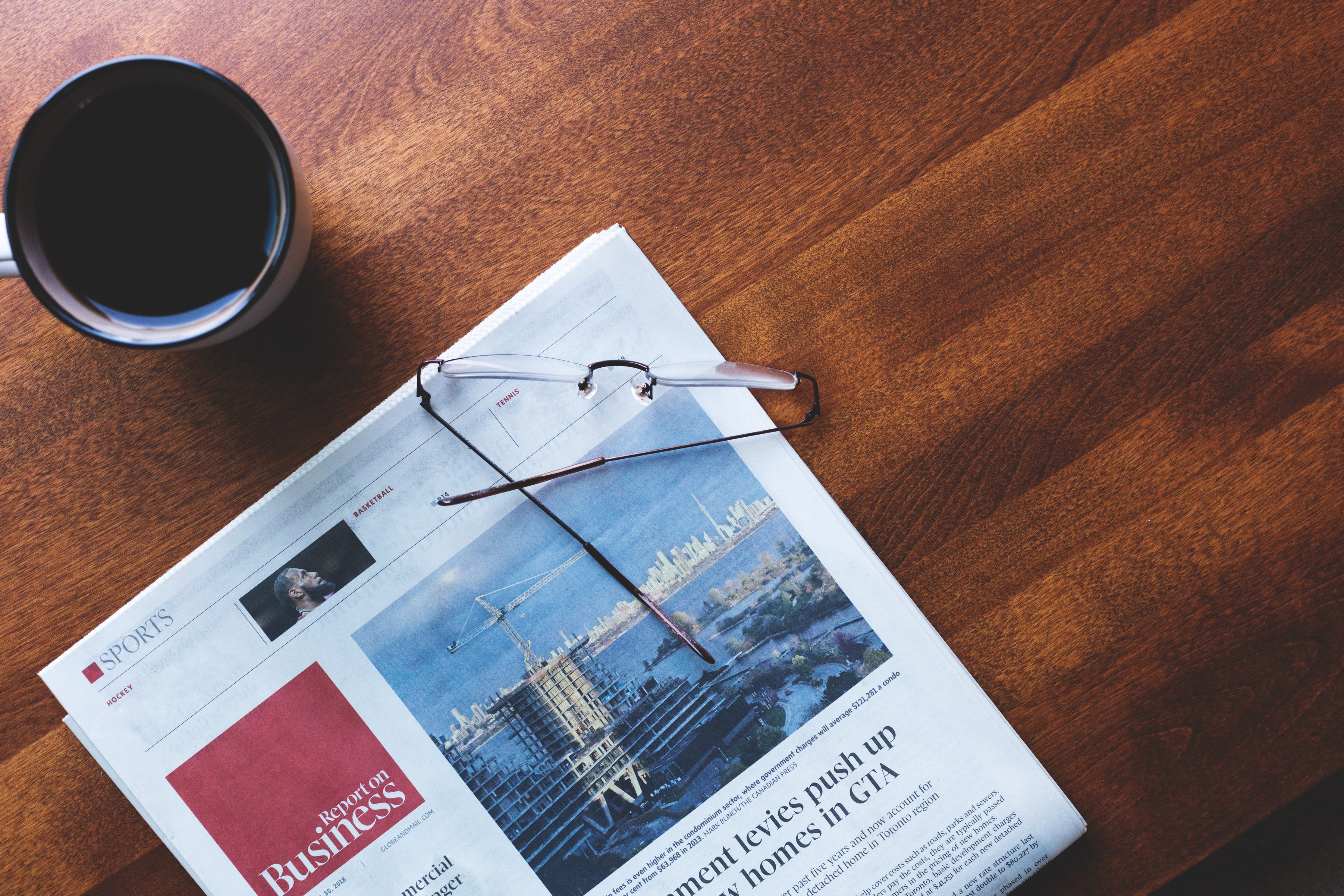 Here you will find resources on the subjects related to Business Environment, covering :
    - Economics and economics study
    - Law
    - Competitive Intelligence
    - Business Ethics
Feel free to explore and ask a librarian if a recommendation is not available here !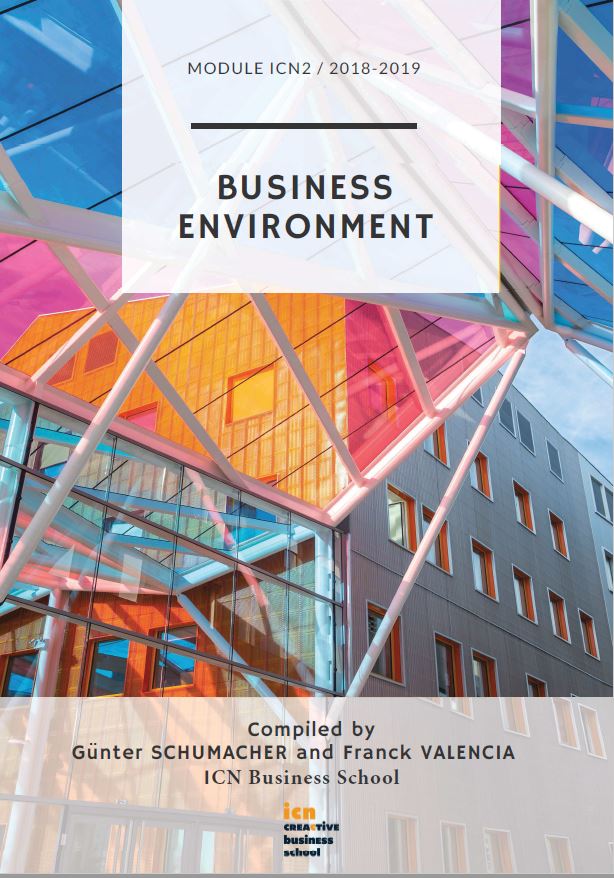 Business Environment book - Compiled by G. Schumacher & F. Valencia
Presenting the environment of businesses can be done in different ways, so ICN-faculty members have designed this textbook, based on their own writings and other authors, to underline two structuring elements of business environment : a) the interdisciplinary dimension and b) its international dimension. This book also integrated the ARTEM dimension of the teachings.
This book can be accessed from MyICN, under "Program" in your course folder.