Artem library
8.30 - 21.00
K'Hub Station A Nancy
08:30 - 21:00
K'Hub Berlin
08:00 - 19:30
K'Hub Paris
09:00 - 17:00
MyFinanceLab & Corporate Finance
Item request has been placed!
×
Item request cannot be made.
×

Processing Request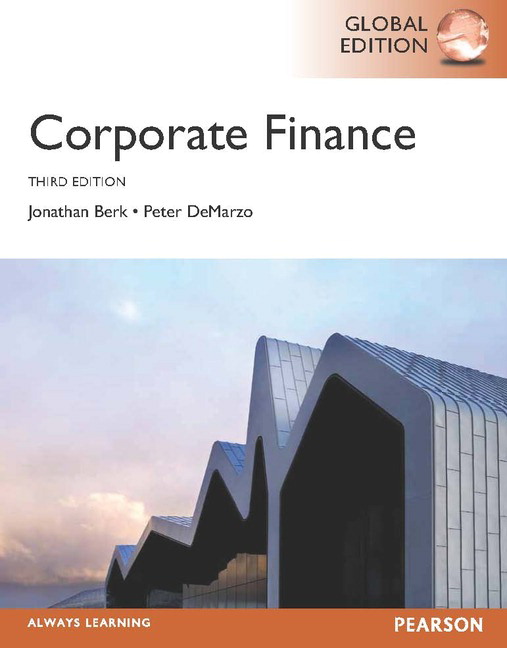 MyFinanceLab is an online plateform including exercises, quizz and the interactive ebook "Corporate Finance" by Berk & Demarzo.
Registration and online exercises are mandatory for ICN 2 students.
To register, you will need to follow this process :
         - Create an account directly on https://www.pearsonmylabandmastering.com 
           (Using your MyICN email address is recommended)
         - Register with the personal access code that will be sent to you by ICN library services
            on your MyICN address (16 letters code)
         - Join your online class with the course ID given to you by your professor at the beginning of your course
Failure to register on the right class (using the wrong course ID) or not completing the exercises online will impact your final grade. Thus, please take all measures for your registration to be completed.

Contact a librarian and your teacher as soon as a problem occurs : documentation@icn-artem.com
Paper copies of the book "Corporate Finance" are available in your libraries, in French and English.