K'Hub Station A Nancy
08:00 - 22:00
Artem library
8.30 - 21.00
K'Hub Berlin
08:00 - 19:30
K'Hub Paris
09:00 - 17:00
Item request has been placed!
×
Item request cannot be made.
×

Processing Request
At the crossroads of disciplines
Resources on sustainability
Need a room to work with other students ? See how to book one !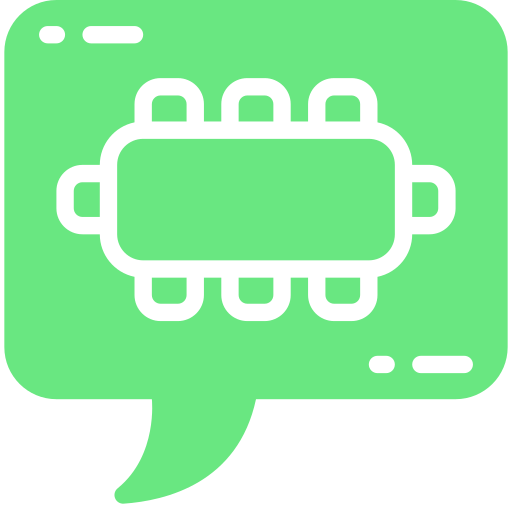 For students on the Nancy ARTEM campus, you can now book rooms at the ARTEM Campus Library AND at the Station A building.
For other campuses, your K'Hubs are available.
Find out how to book a room here !